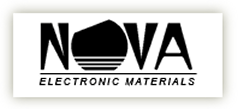 Move Your Excess Inventory
Do you have some line rejects?
Or maybe excess prime or test silicon wafers?

If the answer is "yes", NOVA may be able to help you by selling your excess inventory or purchasing it directly. Please complete the form below if you are interested and one of NOVA's account specialists will contact you for further information.

Print This Page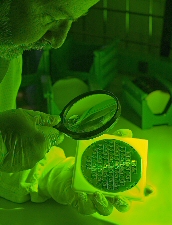 NOVA offers the best competitive pricing without sacrificing quality. No order is too big or too small for us to handle. Contact Us today.
Please provide the following minimum information on specifications and Quantity you would like NOVA to remove from your inventory: