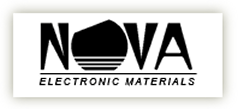 Partial Inventory Listing
Here is a partial listing of the inventory that NOVA carries. Please feel free to search for the item(s) that interested you. Please click on one of the following links to go to that specific table listing. If you see an item that you would like us to give you a quote on, check the "Add Cart" boxes. When you have all the items selected that you would like a quote for, click on the "Quote Cart" button.



Print This Page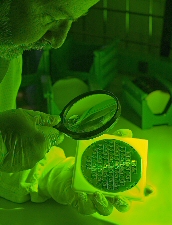 NOVA offers the best competitive pricing without sacrificing quality. No order is too big or too small for us to handle. Contact Us today.