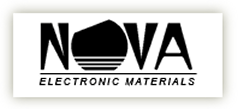 Resources
The semiconductor manufacturing industry has generated a significant number of acronyms, terms and definitions since its beginnings. NOVA has compiled several documents to assist you in deciphering and understanding these items.

We hope these resource documents will be helpful and beneficial as you browse our website.

Print This Page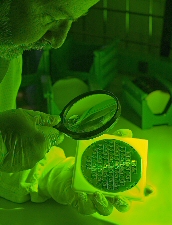 NOVA offers the best competitive pricing without sacrificing quality. No order is too big or too small for us to handle. Contact Us today.