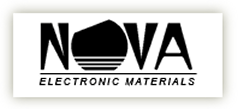 Request for Information
Do you have questions about NOVA's products or services?

Do you need information about silicon, glass, GaAs, GaP, III-V material, Sapphire, SOS, Ge, or Alumina materials?

Do you want to know about wafers grown using standard Czochralski (CZ) method or float zone (FZ) recrystallization method or with epitaxially grown films or silicon-on-insulator (SOI) wafers?

NOVA strives to provide customers with the services they need and the quality they expect.
If you have questions about silicon wafer products and services, NOVA has the answers. Our success is built on providing high quality products and extraordinary customer service.

Please complete the form below and one of NOVA's account specialists will contact you for further information. All the fields marked with * are required.

Print This Page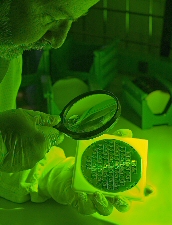 NOVA offers the best competitive pricing without sacrificing quality. No order is too big or too small for us to handle. Contact Us today.