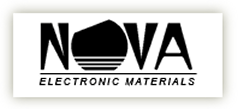 Request a Quote
NOVA may be able to help you find what you are looking for. Please complete the form below if you are interested and one of NOVA's account specialists will contact you for further information.

Enter as much information as possible for the item(s) that you are requesting a quote. If you are requesting a quote for clean room consumables, enter the information in the comments section only.

If you are requesting more than one item, please press the Add to Quote Cart button after entering the information for each item.

When you are ready to complete your request, enter your contact information and click on the Send for Quote button.

Print This Page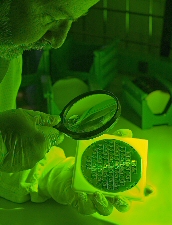 NOVA offers the best competitive pricing without sacrificing quality. No order is too big or too small for us to handle. Contact Us today.
Please provide the following minimum information on specifications: